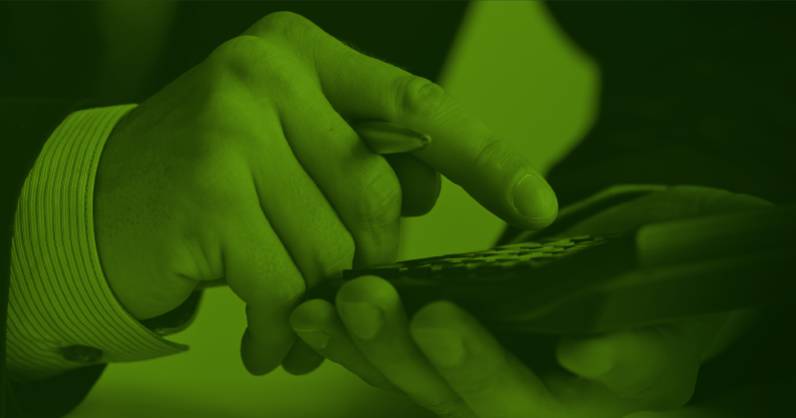 Read our Quarterly Report for Q1 FY15/16
Posted 17 November 2015
The Quarterly Report is read and valued by many of Slattery's clients to keep ahead of the market for key industry trends, insights and movements in asset values.
As the popularity of our hybrid traditional and online simulcast auction platform continues to grow, barriers for our buyers to participate in all our auctions around the country reduce. This has had the effect of more of our buyers purchasing from interstate and increasing competitive tension at our auctions increasing overall returns for our clients.
The 1st quarter of the year has kicked off strongly for the team at Slattery's with a lot of activity out of our new Perth office led by industry veteran and Perth local Brian Mobbs. We are really pleased with the warm welcome we have received from the Western Australian market overall and are excited about the year to come.
As always we have included some the key trends in the report to give our valued clients a good idea of how we are tracking against the market.