Valuation Roadshows 2021
Posted 05 August 2021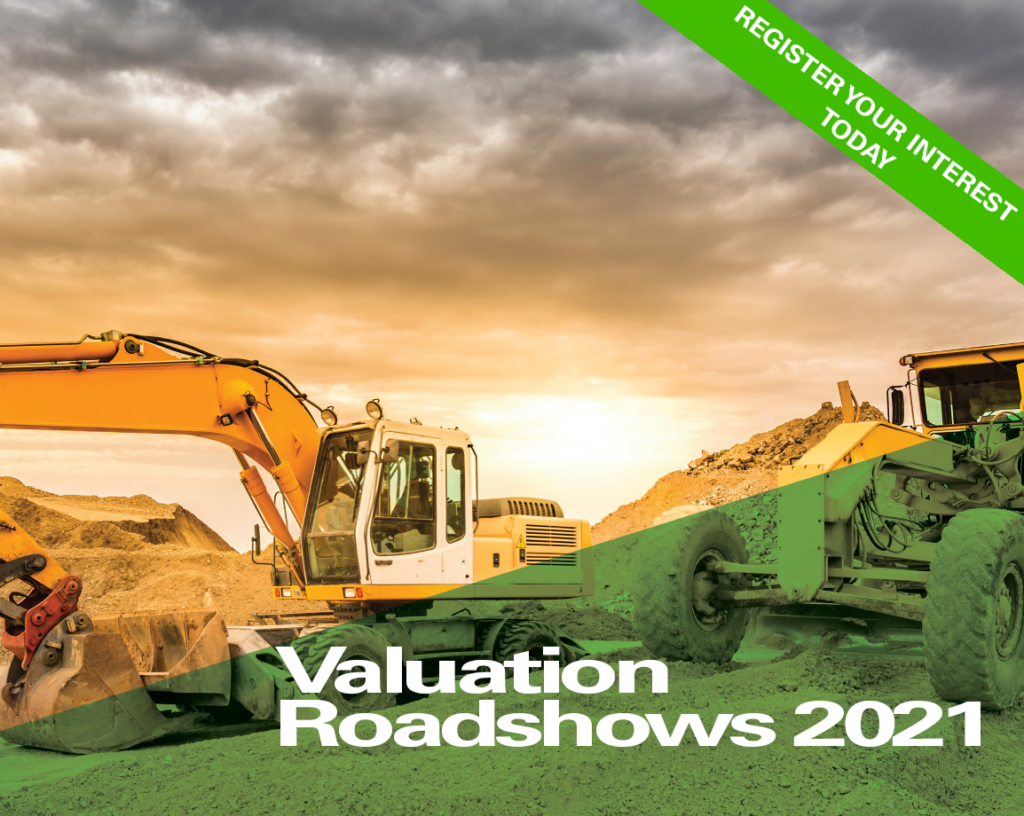 Register your interest here for our upcoming nation-wide roadshows!
In recognition of, and to say thank you for your ongoing support, Slattery Asset Advisory is pleased to invite you to our Inaugural Valuations Roadshows.
The session will include a market update and insights from industry experts.
Following the presentations, there will be an opportunity to network and connect over some light refreshments and canapes.
The events will be held across the country as follows:
Hexham, NSW Thursday 7th October On-site
Sydney, NSW Thursday 14th October External venue TBC
Melbourne, VIC Thursday 21st October External venue TBC
Welshpool, WA Thursday 28th October On-site
Stafford, QLD Thursday 4th November On-site
Please register your attendance accordingly.
We look forward to seeing you there.
Thank you
Register your interest today for 2021 Roadshows
Conference Form