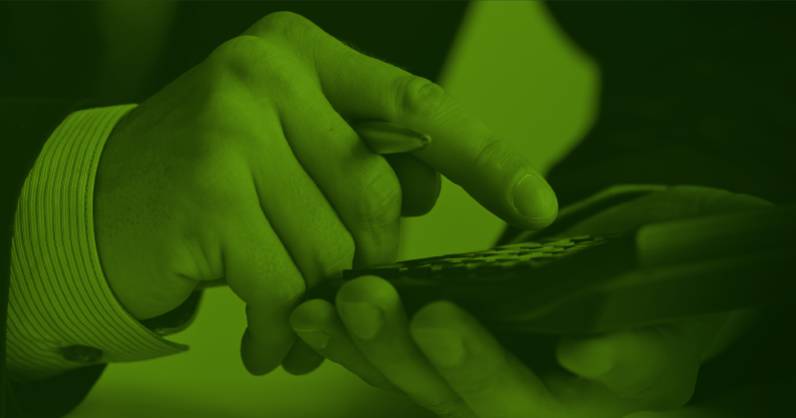 Read Our Quarterly Report For Q1 2017
Posted 23 May 2017
The first quarter of 2017 kicked off with lots of activity giving us plenty of insights to share on current and predicted market trends.
It has been a strong start of the year for Slattery Asset Advisory and Slattery Auctions with a heap of activity across a broad range of sectors around the country. An interesting change has been that NSW and Victoria have been our two busiest states in contrast to the last 18 months where the bulk of activity was out of Qld and WA.
As always we have included some key trends in the report to give our valued clients a good idea of how we are tracking against the market.