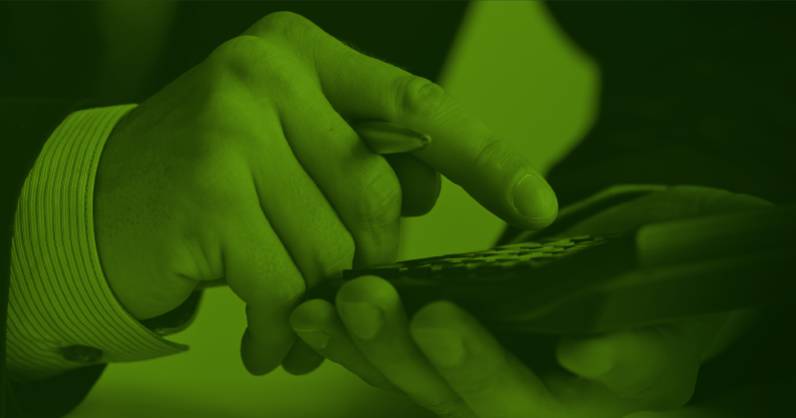 Read our Quarterly Report for Q1 2016
Posted 19 May 2016
In this report, we reflect on asset trends over the start of this year and contemplate where we expect asset values to go in 2016.
The Slattery Asset Advisory and Slattery Auctions teams have been incredibly busy over the first quarter of this year, particularly in Western Australia and Queensland. The higher workflow has meant greater efforts to find good buyers both domestically and internationally.
As always we have included some key trends in the report to give our valued clients a good idea of how we are tracking against the market.