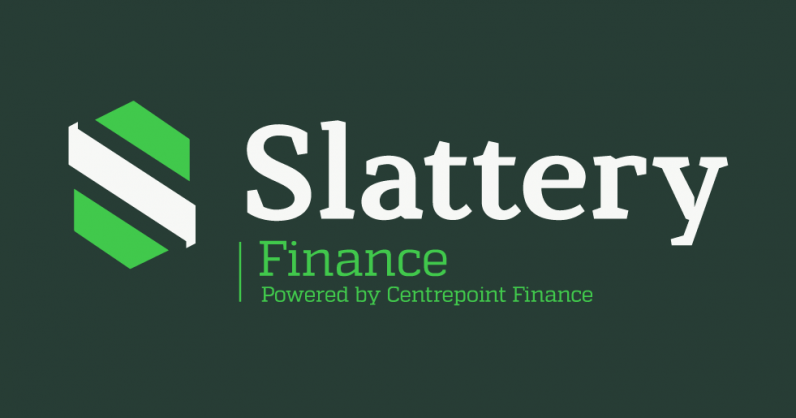 Introducing Slattery Finance
Posted 19 April 2016
Slattery Auctions and Valuations are pleased to announce that we have entered into an exclusive relationship with Centrepoint Finance to "power" our latest offering, Slattery Finance.
This new partnership will provide our clients across Australia with access to an experienced team of finance professionals who can assist them in securing funding to purchase equipment both pre and post auction day.
Slattery Auction's aim is to enhance our client's experience by providing value added services. Slattery management see our new relationship clearly doing this via a trusted finance partner.
Stephen Day, Managing Director and CEO of Centrepoint Finance said "We have worked with Slattery's and their clients informally over many years and pleased to be entrusted with providing this exciting new initiative on their behalf."
Find out more about Slattery Finance
About Centerpoint Finance
Centrepoint Finance has been operating since 1982 and is one of Australia's largest commercial equipment finance brokers. They operate throughout Australia and help clients achieve their businesses goals by accessing a diverse range of lenders and delivering a wide range of innovative financial solutions.