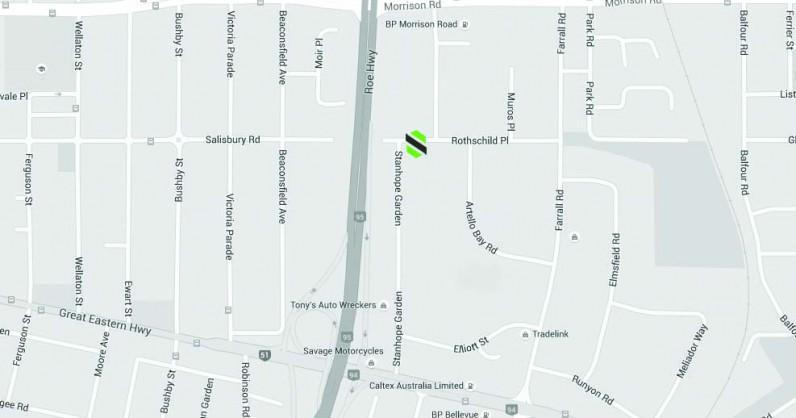 New Site in WA
Posted 17 March 2016
This week our WA-based staff were excited to move into a new and improved facility in Perth.
The new address is:
33 Rothschild Place, Midvale WA 6065
The next opportunity for you to come check out our new site is at our upcoming auction, being held on April 6th 2016. We will have a range of trucks, machinery, cars and general items for auction.
Click here
to view the auction listing.
We look forward to showing you around soon!