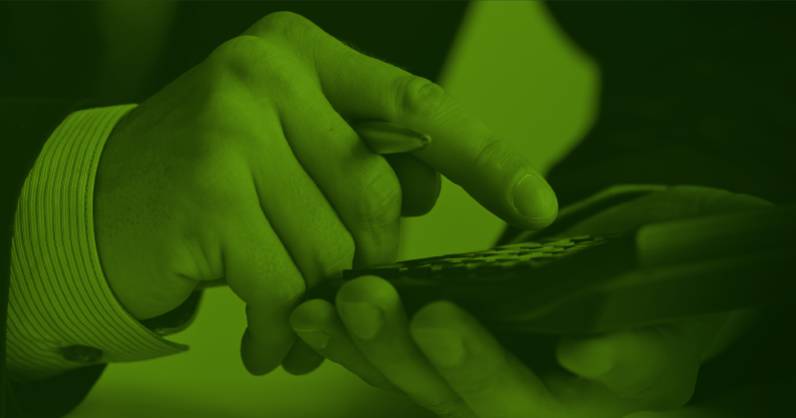 Read Our Quarterly Report For Q2 FY15/16
Posted 21 January 2016
In this report, we reflect on the final quarter of the 2015 calendar year and consider where we expect asset values to go in 2016.
We have included a special segment in this Quarterly Report on the impact on truck values from emissions regulation.
Slattery's proprietary owned hybrid traditional and online simulcast auction platform continues to grow in popularity with a 28.5% increase in users. This has proved critical for keeping up values in struggling markets as our buyers are happy to purchase assets nationally increasing competitive tension at our auctions thereby increasing overall returns for our clients.
As always we have included some the key trends in the report to give our valued clients a good idea of how we are tracking against the market.