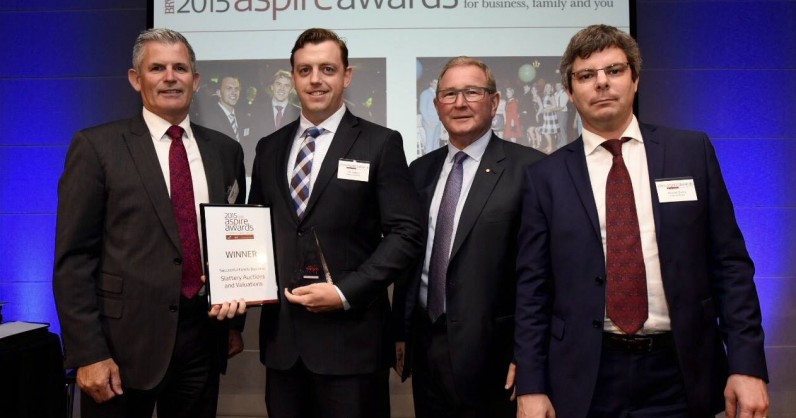 Category Winner of BRW & PwC's Private Clients Aspire Awards
Posted 24 November 2015
We're excited to announce that Slattery Auctions and Valuations is a category winner in the inaugural BRW & PwC's Private Clients Aspire Awards held in Sydney on November 10.
The BRW & PwC's Private Clients Aspire Awards celebrate outstanding achievements made by Australia's private and family businesses. We were honoured to win the successful business category, which is awarded to a business that success incorporates not just sustainable growth but a healthly family dynamic, such as aligned business and family values and goals, succession and conflict resolution strategies.
 The judges explained why we won below:
"Preparing a succession plan is one thing, actually executing it quite another. The Judges were impressed with how the three brothers behind Slattery Auctions – James, Paddy and Tim – who bought the business from their father, Pat, in 2012, executed a succession plan so effectively. All six siblings and their spouses were considered in the restructuring of the business post-sale, and Pat's experience is still valued as both a mentor, and a tie-breaker in disputes."
The complete list of winners for the 2015 BRW & PwC's Private Clients Aspire Awards can be found online here.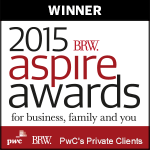 Photo credit: Christopher Pearce/Fairfax Media