Our experienced team provide market insights and news on the Asset Advisory and Auction industry.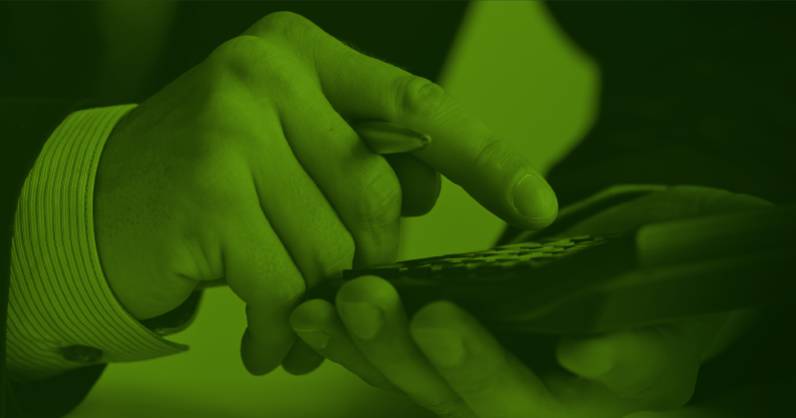 Posted 17 November 2015
The Slattery Asset Advisory Quarterly Report is now in its 4th year of keeping the market abreast of what is happening on the ground in the remarketing of automotive, transport, plant and equipment assets across Australia. The Slattery Asset Advisory Report focuses on trends in asset values to keep you up to date with key industry movements that may impact your business.
Read more