Our experienced team provide market insights and news on the Asset Advisory and Auction industry.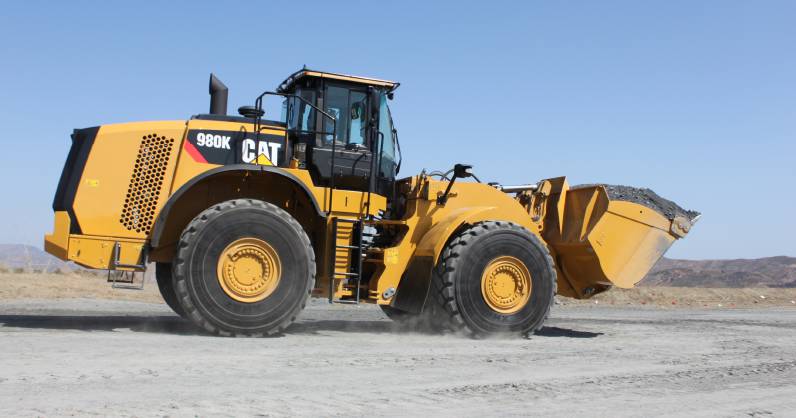 Posted 16 September 2015
Since 2000, Slattery Auctions has been a growing presence on the East coast of Australia. Our reputation for offering the market a constant stream of high quality assets and our high levels of personal service have seen our business go from 1 auction site in Newcastle to now offering over 5 Truck and Machinery and 4 Car Sales per month across our 4 corporate and auction locations in Sydney, Newcastle, Melbourne and Brisbane.
Read more